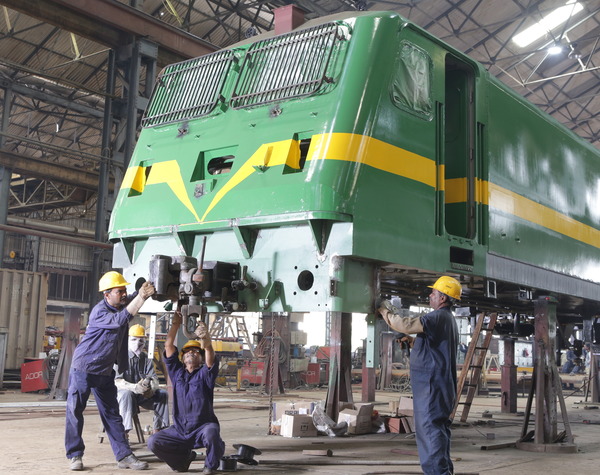 Texmaco Rail and Engineering Ltd. is a Total Rail Solution Provider.
Being the largest exporter of wagons (>4500) since 1965, it qualifies with international standards, with its Capability to develop wagons for Worldwide gauges (Meter, Cape, Standard etc). Fully equipped design facility, with relevant software's, (3D Modelling-CREO, FEA -Ansys, Auto Cad).
Earned laurels for Exporting Stainless Steel Car for Phosphoric Acid to Senegal Railways, Covered Car with sliding doors, and "Dread Naught ends", to Ugandan Railways, Covered Car with sliding doors to Vietnam Railways, Fuel Tank and Container Flat to Africa and Sri Lanka, Tank Wagons to Bangladesh, Gondola wagons for Iron Ore to Liberia.
It has the Largest Single location manufacturing facility with 20% Market share, being market Leaders in wagons for Bulk Transport of Alumina, Ash, Cement, Coal, Steel coil, Container, Car, Petrol, LPG, Food grain, Defence, and various other applications and Locomotive Shells.
Certified with EN15085, ISO3835, ISO 9001-2015, ISO 45001-2018, ISO 14001-2015, speaks about the commitment towards quality and environment.
Wagons we manufacture –
BTAP : For carrying Fly-ash and alumina.
BOXNHL: Open top wagon for carrying minerals, coal, ores etc.
BCACBM : Double decker wagon For carrying car.
BLCM : Flat wagon for carrying container.
BLCS : Flat wagon 25MT axle load for carrying container.
BTPGLN : For carrying LPG (Liquified Petroleum Gas)
BOBRN : Bottom open hopper wagon for carrying coal.
BCNAHSM : Covered wagon.
Locomotive Shell : For electric engines.
BTPN : For carrying Petrol.  
GONDOLA: For carrying iron ore
& many more.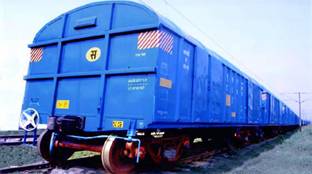 BCNHL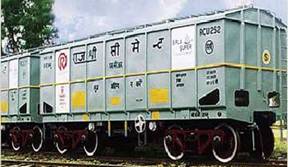 BCCW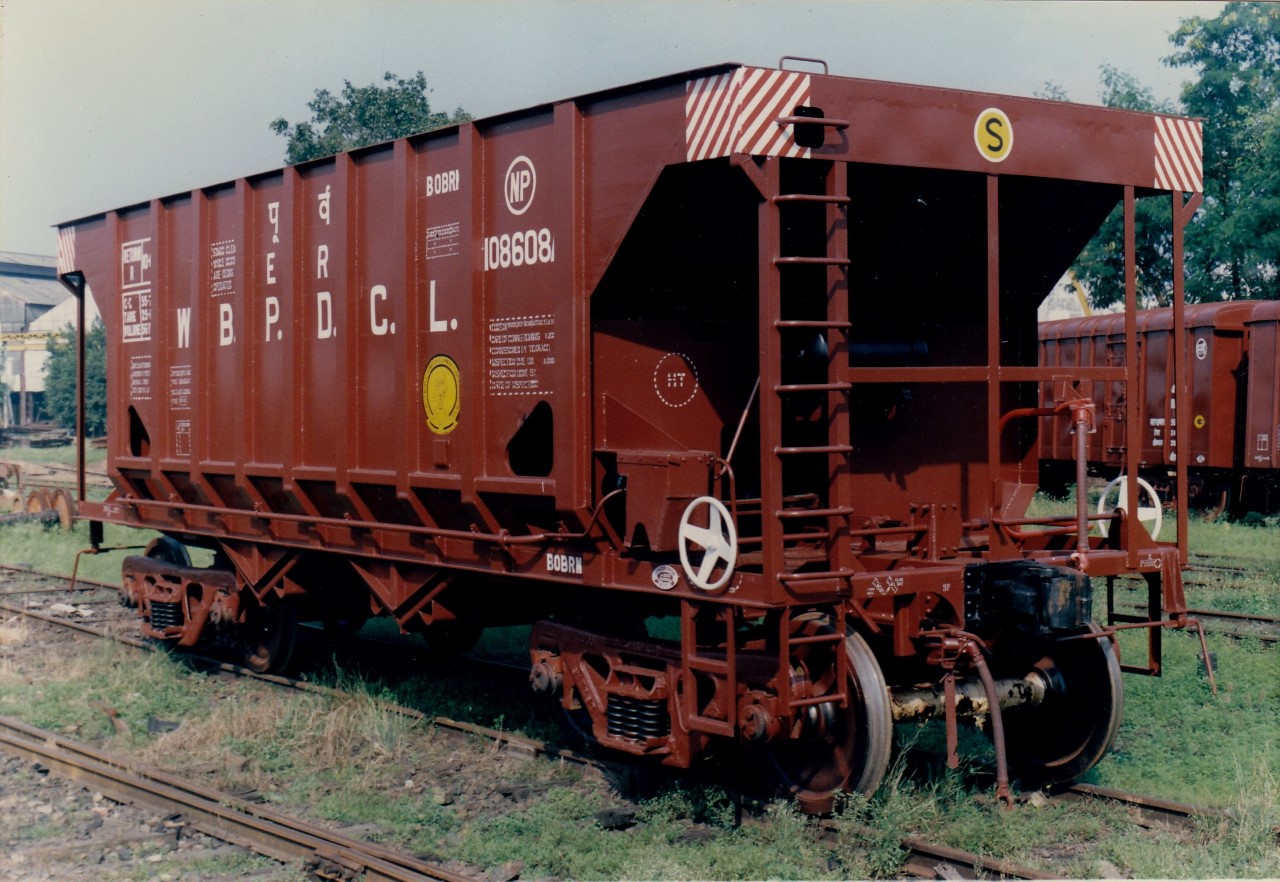 BOBRN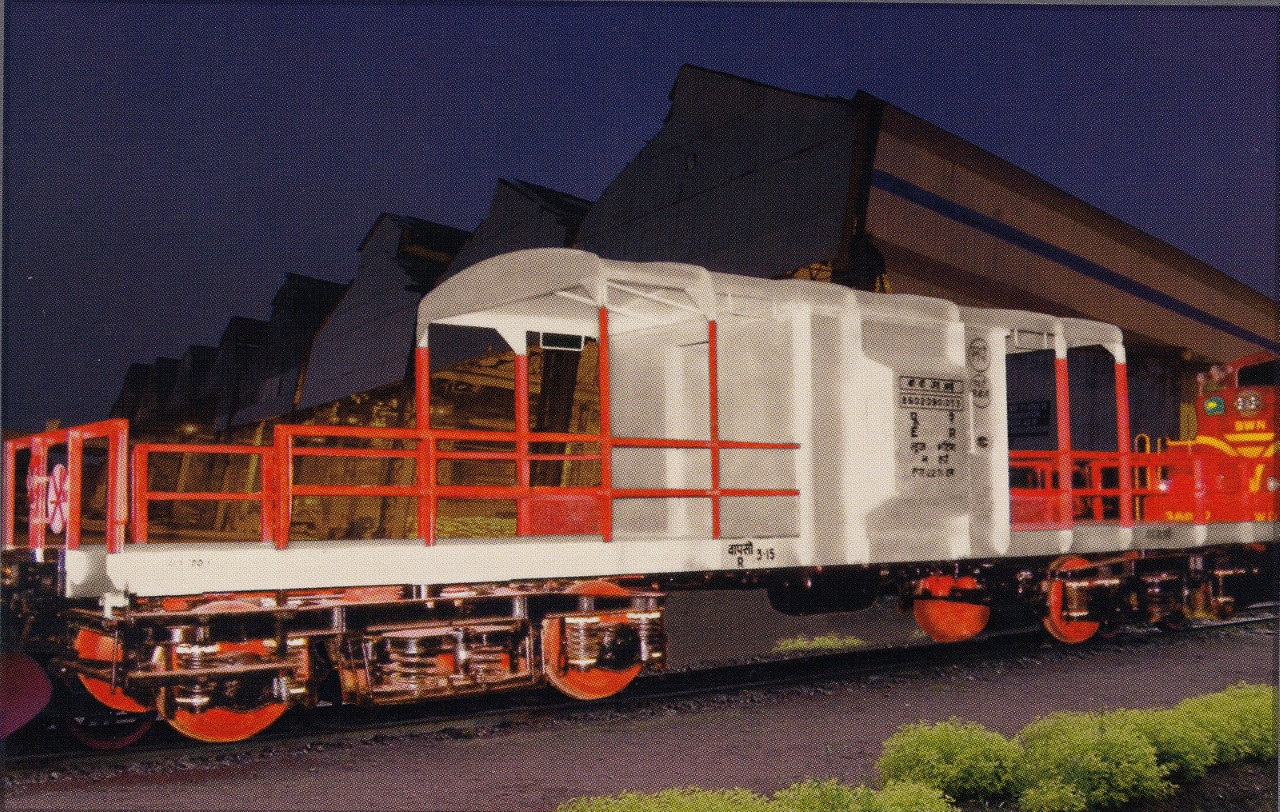 BVCM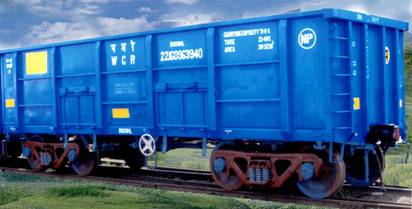 BOXNHL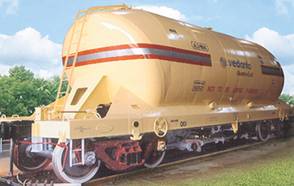 BTAP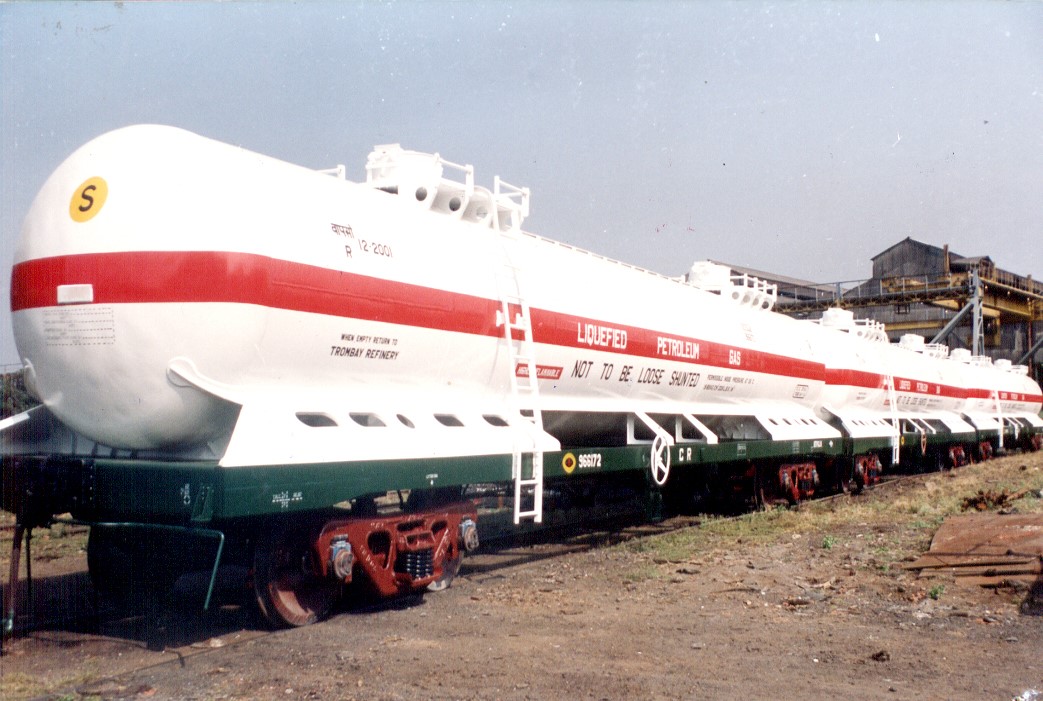 BTPGLN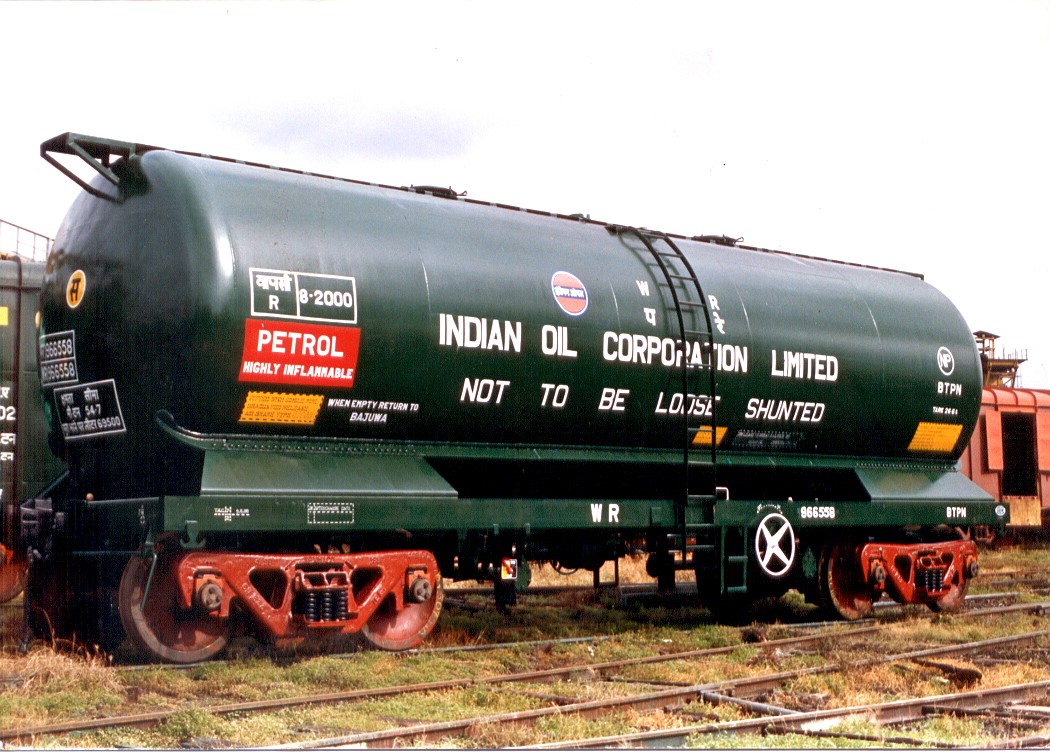 BTPN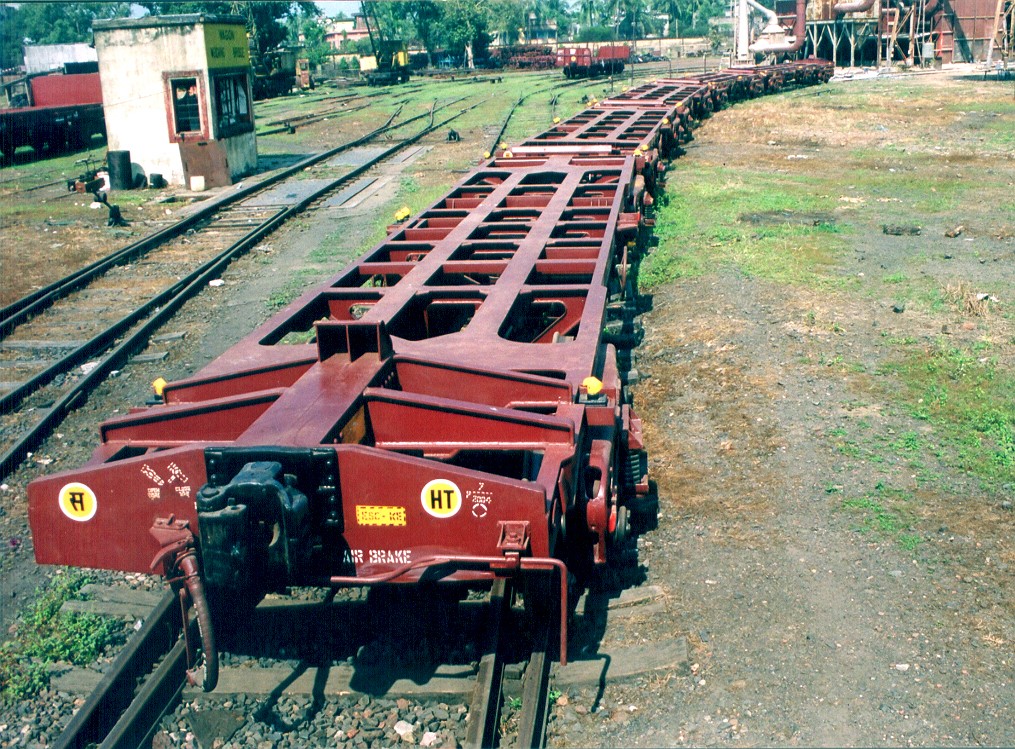 Container Flat