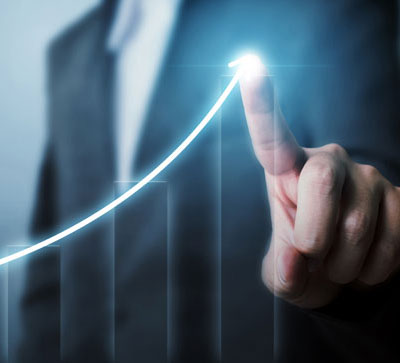 Texmaco is a pioneer in supply of wagons and loco shells for last 7 Decades. More than 1.5 Lakhs wagons have been supplied by Texmaco in multiple sectors including Logistics & Freights, Power, Process Industries, Metals, Cements, Oil & Gas, and Automotive etc. We are the largest & the oldest player in the country who have been working in close co-ordination with Indian Railways in meeting the needs of the Rail Freight requirements since independence.
Apart from Indian Railways, all major Industries and the leading brands including Aditya Birla, Hindalco, DP World, Adani Logistics, JM Baxi, Navkar, APL Vascor, TCI, BPCL, HPCL, Indian Defence, NTPC, SAIL, Odisha Metallics, Super Smelters have trusted us, and we have proudly contributed as a partner in their growth.
Texmaco is known for its quality wagons, and we have "State of the Art" Facility in outskirts of Kolkata in West Bengal where there are dedicated 8 bays of making different kind of wagons. We have been working closely with Railways design arm RDSO contributing towards design of new wagons thereby increasing the capacity, utility and in reducing the life cycle costing of the wagons. Many such wagons have been introduced in past multiple years.
Texmaco has been exporting wagons in International Markets in African & Asian Continent. Many wagons have been supplied in countries like Liberia, Mozambique, Cameroon, Bangladesh, Sri Lanka, Ghana, Senegal, Mali, Zambian Railways, Vietnam, Uganda, Hungarian, Yugoslav etc. We are approved by American Society for international designs and Texmaco wagons are running on international tracks.
With Indian Railways looking for massive expansion in freight industry by developing dedicated fright corridors and in increasing the share from 26% to 39% in next 10 years, Texmaco is all geared up to contribute towards development of nation and in supporting the industry to move their goods to any part of the country.
Apart from Wagons, we are the largest supplier of Loco Shells and supply the same to CLW, BLW & PLW Loco manufacturing units.
A truly global company with local presence contributing towards development of "Atama Nirbhar Bharat".
Click here to see where Texmaco have exported the wagons-> export