Earth & Environment
Pollution – air, water, noise – is a major health hazard, especially in the industrialized centres. It is common knowledge that the employees often pick up respiratory diseases in industrial establishments. Texmaco has installed effective pollution control equipment for a cleaner environment, undertaken an extensive programme for technology up-gradation, and using alternative energies to minimise the environmental impact of the operations.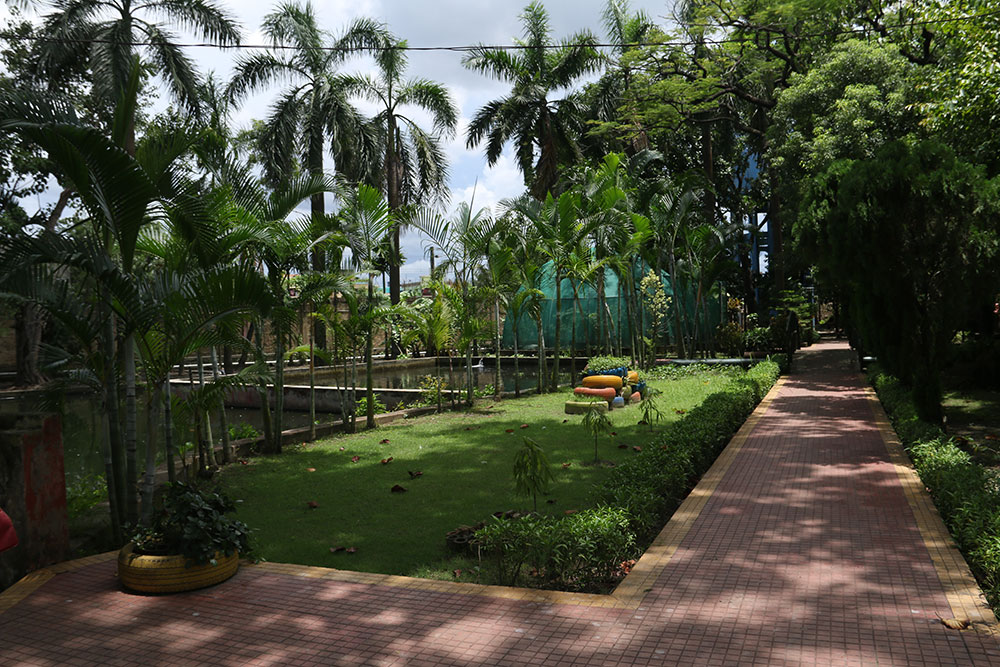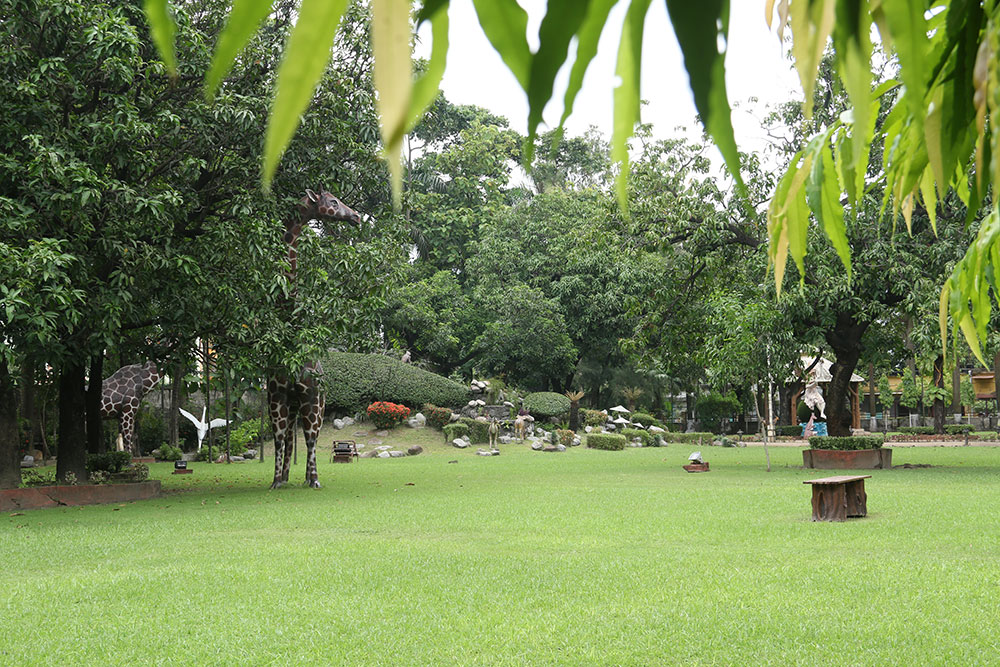 Children Park at Texmaco Estate, Belgharia
In the sprawling factory premises of the company spread over approx. 170 acres, the Management has made a massive investment in greening the environment. The trees, bushes, and hedges all over, lush green parks & lawns, royal palms, waterfall, water bodies etc. make the workplace eco-friendly, relaxing, and help maintain work-life balance. Towards maintaining Ecological balance, Texmaco has planted over 25000 trees in and around its unit complex during the past few decades.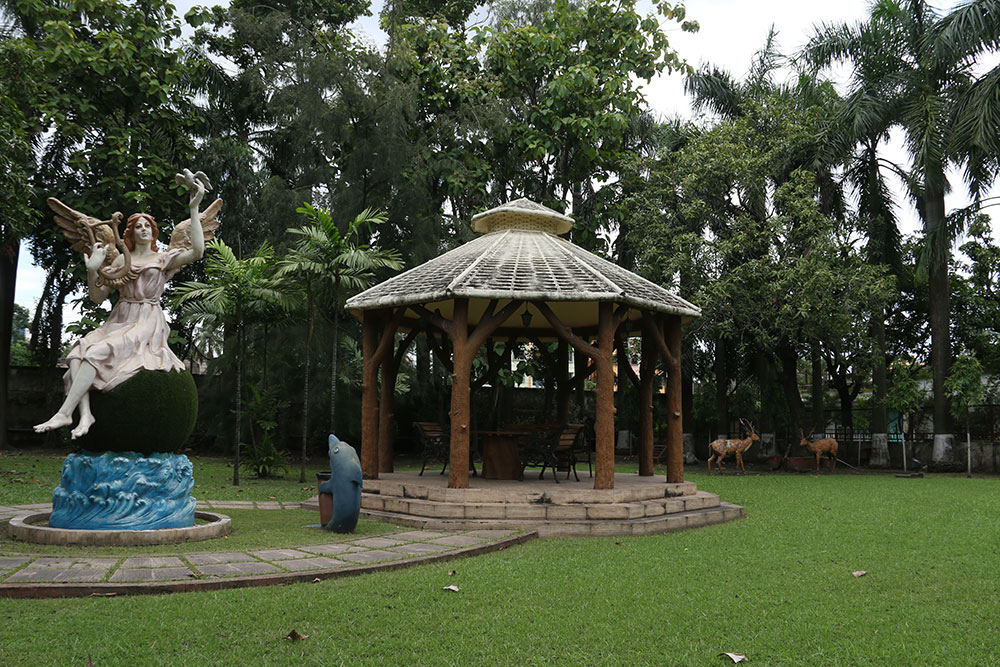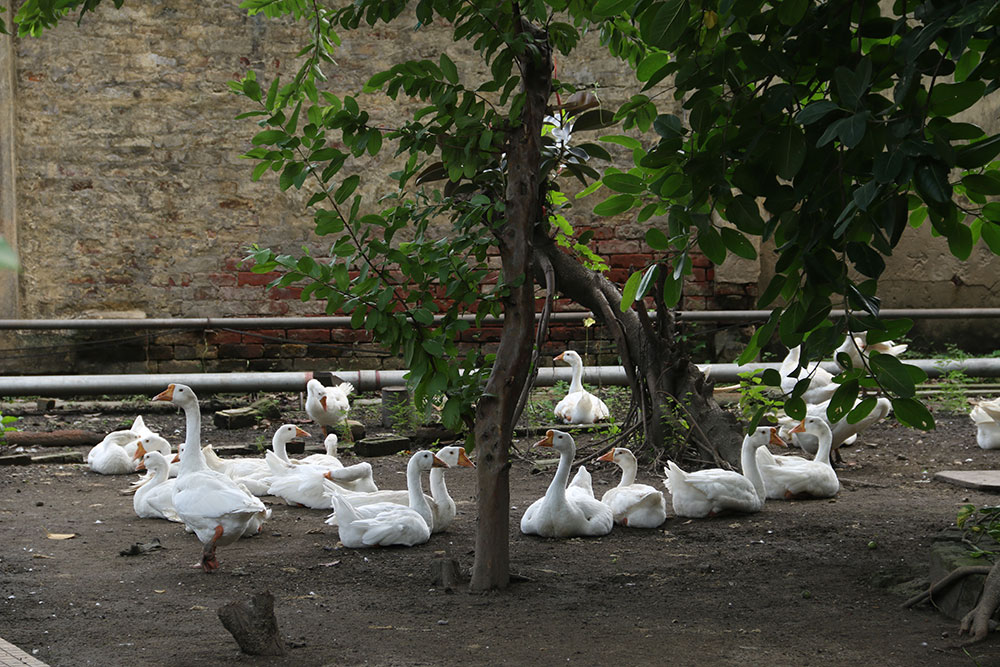 Butterfly Park
Texmaco took another CSR initiative to build a Butterfly Park within its premises. The project was undertaken in consultation with NEWS (Nature Environment and Wildlife Society), a nature conservation NGO, based in Kolkata. The Park was inaugurated on 24th of June 2017 by Mrs Jyotsna Poddar, the First Lady of the Adventz Group, and is open for the public. The conservation of butterflies is extremely important because they not only demonstrate a healthy environment and ecosystem, but are also indicators of a wide range of other invertebrates. The Park with the water body running through adds to the green ambience producing oxygen right in the middle of commercial and industrial space.